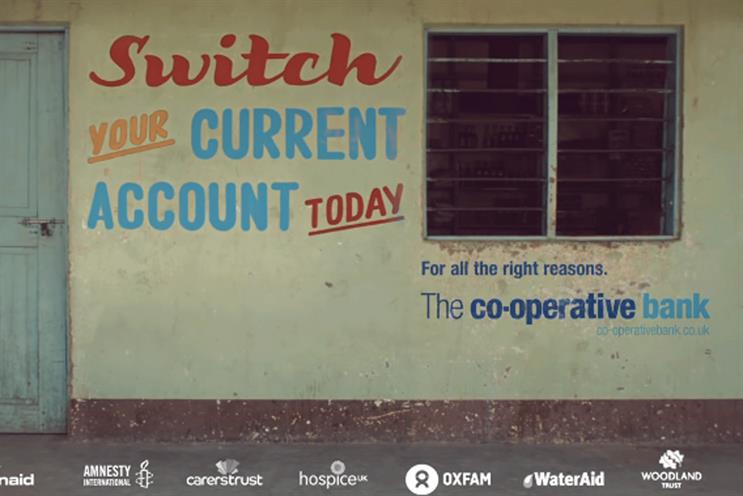 Havas Helia has been asked to help the bank develop its customer experience, while positioning it as the only high street bank with a customer-led ethical policy.
The agency won the business after an AAR-run pitch against Tangible, Indicia and BJL that kicked off in January.
The incumbent was Ogilvy One, who previously handled the direct and CRM accounts for both The Co-operative Group and the bank, which also owns the Smile internet bank brand.
The bank became a separate organisation from the Co-operative Group when it had to be recapitalised by bondholders after a £1.5 billion hole in its finances was discovered in 2013.
The Co-operative Bank's marketing director, Alastair Pegg, said: "Havas Helia's creativity stood out during a rigorous process that ensured we chose a partner that will support our commitment to continuously improve the customer experience and build on our ethical credentials."
Leo Burnett holds the £50 million creative account for both organisations, although Rapp also handles some work. PHD Rocket holds the lead media account for both, with some work by Mediacom North.
Pegg joined the Co-operative Bank in September 2014 from energy supplier Npower, but had previously been head of brands at Nationwide.
In April 2014 the Co-operative Bank posted a loss of £1.3 billion and announced that it did not expect to post a profit until 2016.