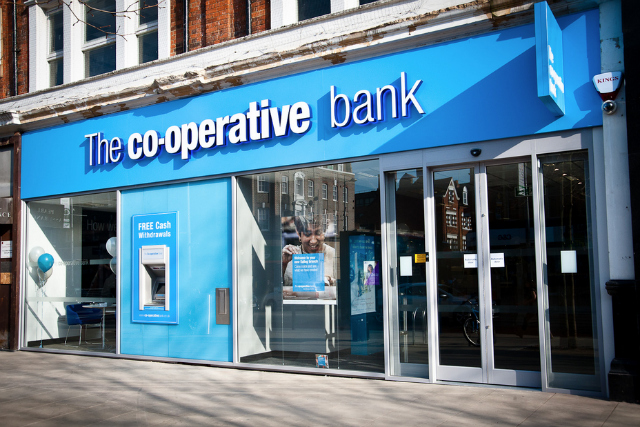 OgilvyOne handles the direct and CRM accounts for both The Co-operative Group and the bank, which also owns the Smile internet bank brand. The accounts are worth around £3 million between both organisations.
The bank became a separate organisation from the Co-operative Group when it had to be recapitalised by bondholders after a £1.5 billion hole in its finances was discovered in 2013.
A Co-operative Bank spokesperson would not comment on whether any of the other agencies currently shared by both organisations would be reviewed.
Leo Burnett holds the £50 million creative account for both organisations, although Rapp also handles some work. PHD Rocket holds the lead media account for both, with some work by Mediacom North.
The Co-operative Bank used press and TV work created by Leo Burnett in late 2013 and last year to stress its ethical credentials would remain part of its constitution despite losing its mutual status.
Alastair Pegg, the marketing director at the Co-operative Bank, said: "Now the Co-operative Bank is separate from the [Co-operative] Group, it provides a natural juncture for us to review the brief and what is required going forward to implement the Bank's strategy."
Pegg joined the Co-operative Bank in September 2014 from energy supplier Npower, but had previously been head of brands at Nationwide.
In April 2014 the Co-operative Bank posted a loss of £1.3 billion, and announced that it did not expect to post a profit until 2016.