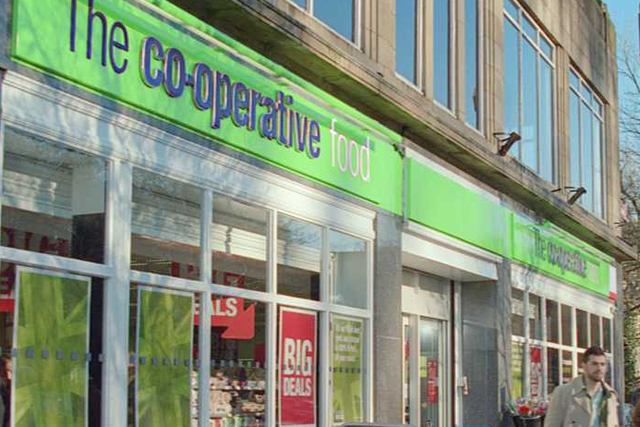 The 3000-store convenience retailer is 'investigating opportunities' to create an online transactional business, which will be ready to go live by 2012, according to Helen Bridgett, head of strategy, insight and planning at The Co-operative.
'We can be a bit different from other retailers' online offer. We are a small-store proposition and customers buy certain products from us more,' she told Marketing at the IGD (Institute of Grocery Distribution) online retailing conference last week.
Bridgett, who spent seven years at Tesco.com, latterly as head of marketing, said The Co-operative was trialling a 'number of things' and had the benefit of seeing what was working for other retailers.
However, she added that it was unlikely to run a TV campaign to promote the service's launch, instead favouring other channels, such as social media.
'The big ad campaign might not be appropriate; we will look at what is better suited. We will never be a £70-basket store or a global retailer, but we can increase our share of wallet. Some people question the point if you're selling only a few products online, but look at Domino's - it has built a bloody good business,' she said.
'People say they are willing to buy groceries online through their mobile. But are they more likely to spend £70 or £25? I think £25, and they will probably buy less, more frequently.'
She concluded: 'Convenience is mobile; the mobile phone is the new convenience shop.'
The online launch would not be from a standing start. The chain already offers a delivery service from 260 stores, whereby customers shop in-store but the groceries are delivered later. This was a service offered by Somerfield, prior to its acquisition by The Co-operative.
Last week, the company announced it was adding QR codes to fresh-produce packaging to provide extra information about suppliers and nutritional content.
However, Bridgett said that, while the content was rich, she was not convinced people were using the codes. 'Maybe when more people have smartphones, it will work. I would say the jury is still out; QR codes haven't worked yet for us,' she added.