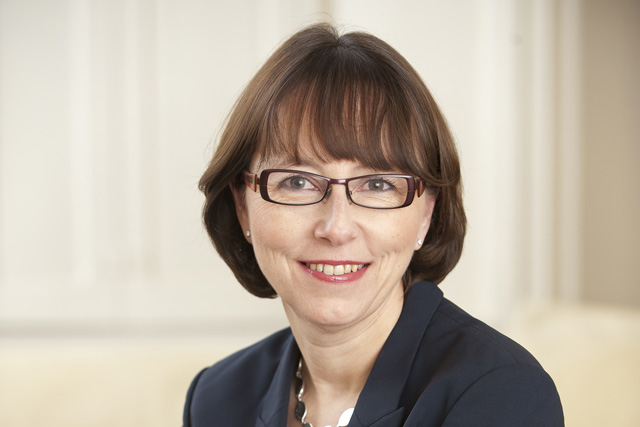 Barr, who joins The Co-operative at the end of the month, only took up the post of head of marketing for UK and Ireland at MasterCard in March last year. She replaces Patrick Allen, who joined construction company LNT Construction.
Prior to joining MasterCard, Barr held senior marketing posts at John Lewis, Woolworths, Superdrug, KPMG, Athena and Wickes.
She said: "The Co-operative has an unrivalled reputation as an ethical business and is excellently placed to respond to consumers' desire to trade with enterprises, which share their values and principles."
Barr is the second senior marketer to leave MasterCard in the past six months, following the departure of Ben Rhodes, former vice-president for marketing at MasterCard UK and Ireland. He left to join Royal Mail.
Rita Broe, MasterCard Europe group head of marketing, will oversee UK and Ireland in the interim. MasterCard confirmed the brand was seeking a replacement for Barr.
A MasterCard spokeswoman said: "Gill joined MasterCard for a set period of time to oversee a strategic brief to ensure our marketing plans were aligned with the new UK and Ireland market strategy.
"We're very grateful for her support in completing that exercise successfully, and the role she played in bringing to life a number of exciting new initiatives for 2011."