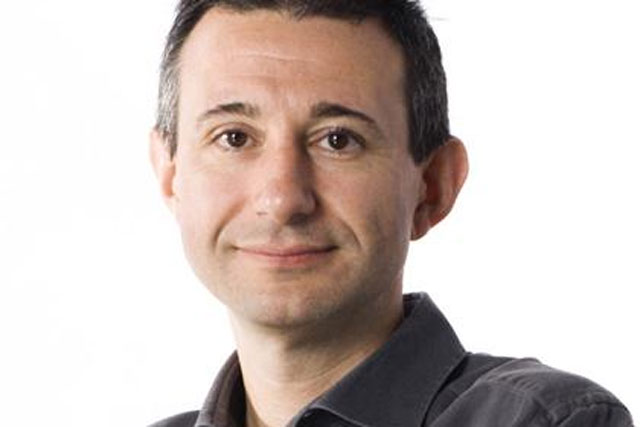 Magliano will be responsible for formulating and launching new membership strategies, and bringing The Guardian's journalism "to life" through digital and live experiences. He will take up the role in early 2014, reporting to GNM's chief commercial officer David Pemsel.
The former easyJet marketer joined the Co-operative in April 2012, having previously lead the marketing for the Football Association's failed bid to host the 2018 Fifa World Cup. He also held the role of director of marketing of London 's Olympic bid between 2003 and 2005.
Pemsel said: "[Magliano] brings vast knowledge and expertise in defining and delivering strategies that engage consumers more closely in brands and content, and his commercial leadership will be invaluable as we look to launch new revenue streams that widen and deepen our relationship with our audiences."
Magliano added: "I'm thrilled to be joining the most exciting and innovative brand in media. The Guardian's ground breaking open approach offers tremendous opportunities to bring its audiences ever closer to its award-winning journalism and content. I can't wait to get started."
The Co-operative today revealed the details of a rescue plan for Co-op Bank, launching a national press ad to insist it will retain its ethical values despite the Group losing full ownership of the business.