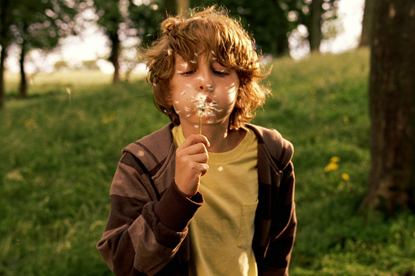 A shortlist of agencies has already been drawn up to pitch for the business in a review that is being handled by Debbie Robinson, the director of food retail marketing and Patrick Allen, the Co-op's executive director of marketing.
Incumbent McCann Erickson wil not repitch for the account, which includes Co-op's food advertising as well as brand work for its stores.
The review does not, however, include advertising for Co-op's financial offering.
Co-op has recently completed a re-branding exercise that saw it refit two thirds of its 4,300 stores and cost the group £1.5bn.
This was backed by a two and a half minute ad, created by McCann Erickson, which featured Bob Dylan's 'Blowing in the Wind'.
Co-op, which has acquired the Somerfield retail chain, recently reviewed its media planning and buying business but decided to retain Rocket on its own stores and Rapp Media on the Somerfield business.