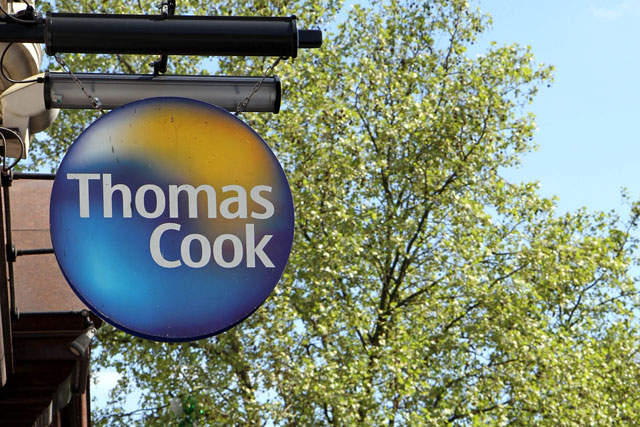 It marks a further move by the Co-op Group to focus on its business on the core Food and Funeralcare operations, after it also reduced its stake in The Co-operative Bank.
A well as the 30% of Co-operative Travel owned by the Co-op, Thomas Cook will acquire the 3.5% owned by Central England Co-operative. The deal values the business at £167m.
The business's 764 stores will gradually be rebranded as Thomas Cook over the next two years – but the travel giant said it did not expect there to be any job losses.
Peter Fankhauser, chief executive of Thomas Cook, said: "Our relationship with the Co-op has given us a strong presence on the high street and fantastic colleagues across the UK, both of which are so important in attracting and inspiring our customers.
"This purchase gives us full control over our retail store network, enabling us to better integrate our stores with our online offering, while also helping us to focus on growing sales of added extras such as holiday-related financial services.
"Over the next two years, we will bring all of our UK stores under the Thomas Cook banner so we can make full use of the best brand in travel."
Vince Kerrigan, strategic solutions manager at Vital Communications, said the move was an opportunity for Thomas Cook to strengthen its brand presence on the high street.
He said: "Coming at a critical time for the travel sector, when profits are falling, Thomas Cook's investment in bricks and mortar outlets is going against the grain and demonstrates the importance placed on personalisation and customer service.
"The Thomas Cook brand has a strong heritage in the UK that it will be able to leverage immediately. Using the Thomas Cook name will also support a more streamlined approach to brand communications; promoting its on- and offline offerings."