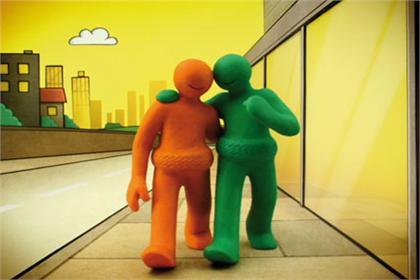 The Treasury and the Cabinet Office created an Efficiency and Reform Group to enforce savings across government.
The body will be jointly overseen by the chief secretary to the Treasury, David Laws, and the minister for the Cabinet Office, Francis Maude.
It will 'freeze all new advertising and marketing spend', and only 'essential campaigns' will be allowed to continue.
A Cabinet Office spokesman confirmed that none of the COI's existing flagship campaigns, such as the DoH's 'Change4¬Life' or Defra's 'Act on CO2', will be protected. The Efficiency and Reform Group will set out the criteria defining 'essential' marketing'.
According to Nielsen, the COI spent £208m on advertising in 2009.