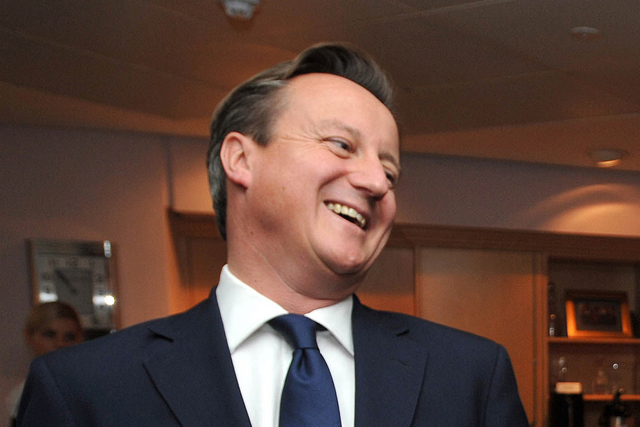 The government is running press and TV campaigns to promote the Help to Buy scheme, healthy school meals, and advances in the health service, according to a report in The Times.
The most notable campaign is a three-month £2.5m television and newspaper series to promote Help to Buy, the mortgage scheme intended for first-time buyers.
A Treasury spokeswoman told The Times the campaign would be funded by the banks participating in the Help to Buy scheme, "so is not paid for by taxpayers", but a figure at a leading bank is said to have described this as "spin".

The Lib Dems also stand accused of promoting their policies using taxpayers' money. A newspaper ad for 'healthier school meals' reminds parents of the flagship Liberal Democrat policy which came in last autumn.

Jonathan Ashworth, the shadow cabinet office minister, told The Times: "Ministers need to justify this immediately. This looks like shameless electioneering at taxpayers' expense. No one will be fooled by the timing. Ministers appear to be using public resources to support political messages in advance of the election campaign."

A Cabinet Office spokesman pointed out that since 2010 the cost of government communications had halved.
Read next