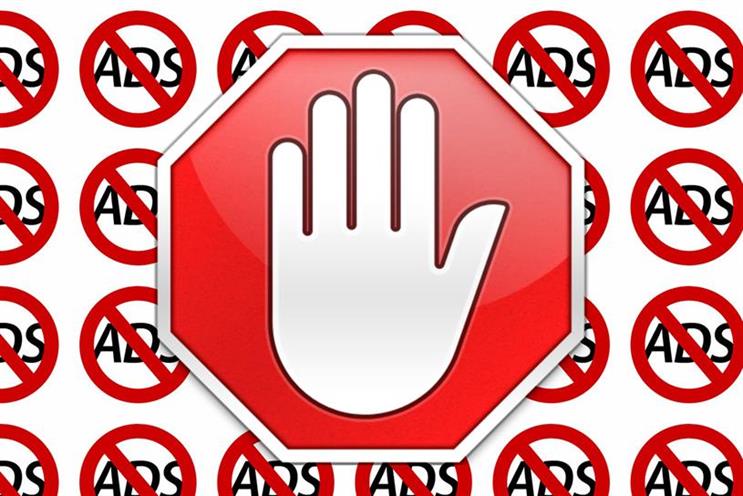 The Coalition for Better Ads brings together major players from the brand world, media companies, agencies and industry bodies to achieve the goal of banishing ads that frustrate consumers.
Participants include Google, Facebook, Procter & Gamble, Unilever, the World Federation of Advertisers, Group M and the Interactive Advertising Bureau.
The coalition was announced on stage yesterday by Stephan Loerke, the chief executive of the World Federation of Advertisers. Its goals are to create standards the industry can refer to, develop technology to help implement the standards, and promote them among consumers and businesses. The coalition will make use of technology currently being developed at IAB's Tech Lab.
The use of ad-blockers in the UK has now reached 22%, according to figures from the IAB. Eyeo, the company behind Adblock Plus, has caused consternation among digital ad companies by announcing it will itself sell ads.