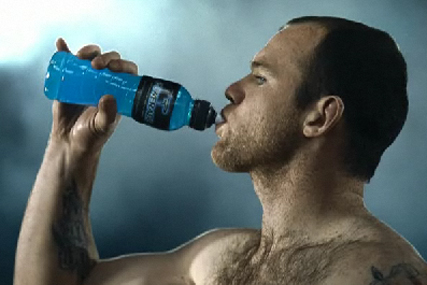 The move will see Mother, which already handles the UK Powerade work, take responsibility for creating a series of global campaigns for the brand, with a particular emphasis on increasing the energy drink's presence in the US market, where Gatorade is the current market leader.
The work will be led by Mother's New York office, which also currently handles the advertising for Coca-Cola's Full Throttle energy drink brand.
Last month Mother London launched a new ad campaign for Powerade featuring Wayne Rooney, to promote the drink's association with the 2010 Fifa World Cup.
The agency also created a series of press and poster ads last year that saw a number of sports stars playing their sport naked.