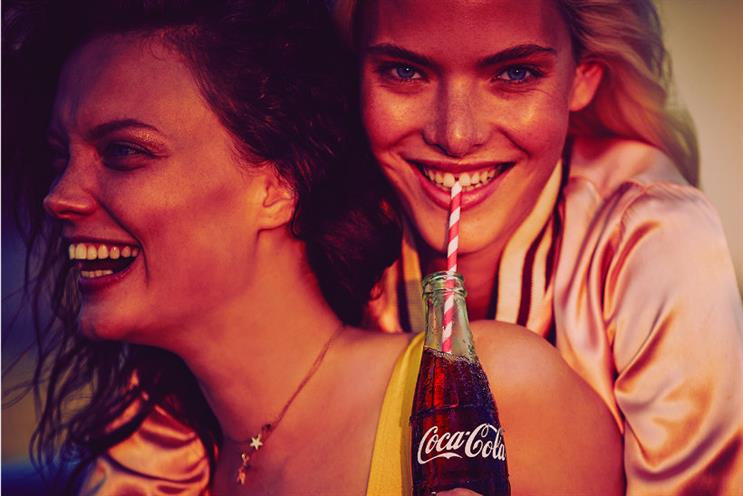 In the most eye-catching announcement of a typically attention-grabbing budget, the Chancellor announced a soft drinks levy on beverages with 5g or more of sugar per 100ml, to be charged to the manufacturer for every litre of drink packaged for sale.
The levy is set to be 18p per litre for drinks with 5g to 8g of sugar, and 24p for those with 8g or more - which would mean 48p for a 2l bottle of full sugar Coke or Pepsi.
There were cheers from the expected places. Health campaign group Action on Sugar hailed the decision - though unsurprisingly said it didn't go far enough - while Jamie Oliver, who commentators have seen as instrumental in encouraging David Cameron to reconsider his previous opposition to the tax, called it "profound".
We did it guys !!we did it !!! A sugar levy on sugary sweetened drinks ...... A profound move… https://t.co/0XkydLzLCo
— Jamie Oliver (@jamieoliver)
March 16, 2016
Soft drinks singled out
But figures from across the soft drinks industry reacted with dismay.
British Soft Drinks Association (BSDA) director general Gavin Partington described the levy as an "absurd" decision to single out the category.
Advocates of the tax disagree. According to a study co-authored by Newcastle University professor of nutrition Paula Moynihan, sugary drinks are the biggest source of sugar in the diets of children in the UK.
But brands claim this overlooks the proactive steps they have already been taking in reducing their sugar content.
With UK retail sales of the Coca-Cola brand standing at more than £1bn annually, Coke stands to be hit more severely than anyone else by the levy. Coca-Cola GB general manager Jon Woods was among those left exasperated by Osborne's announcement.
"We have already done a great deal and our actions are doing more to reduce sugar and calorie intake than a tax will," he said.
"If the aim is to reduce obesity, this levy flies in the face of evidence from around the world which shows taxes do very little, if anything, to reduce sugar and calorie intake or obesity levels but do add to people's cost of living."
Britvic, which markets Pepsi in the UK, took a similar line - saying that it made no sense to target soft drinks, "given the small proportion of calories they contribute in the average diet."
"As the Chancellor recognised during his speech, Britvic has already voluntarily made significant progress in calorie and sugar reduction, taking bold steps to remove over 18 billion calories since 2012," said the company's spokesman.
"Britvic is also committed to continuing to materially reduce the average number of calories consumed per serve."
Political theatre?
Roger White, chief executive of Irn-Bru owner AG Barr, said that soft drinks was the only category in food and drink to have made any "real progress" in cutting the sugar intake from its products - claiming this figure had fallen 13.6% since 2012.
The SDA's Partington added soft drinks were far from being the major contributor to sugar-related health concerns.
"We are the only category with an ambitious plan for the years ahead," he said. "In 2015 we agreed a calorie reduction goal of 20% by 2020.
"By contrast sugar and calorie intake from all other major take home food categories is increasing – which makes the targeting of soft drinks simply absurd."
With the government's long-awaited childhood obesity strategy yet to be published, Food and Drink Federation director general Ian Wright gave a withering assessment of its approach so far.
"For nearly a year we have waited for an holistic strategy to tackle obesity," he said. "What we've got today instead is a piece of political theatre.
"The imposition of this tax will, sadly, result in less innovation and product reformulation, and for some manufacturers is certain to cost jobs."