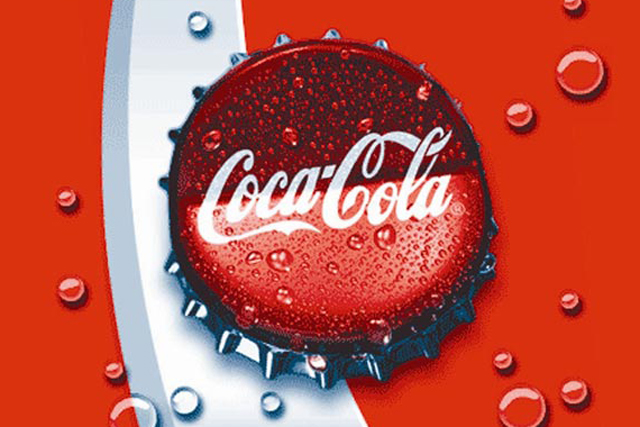 In research published by VCCP's new youth agency Rough Hill, 60% of young people use Cadbury, while 34% follow the brand online. For Amazon, 58% of people use the brand and 33% of them follow it online, and 59% of young people use the Coca-Cola brand regularly, while 31% follow it online.
The research, called 'ASBO Generation (Adept Social Behaviour On and Offline)' used responses from nearly 4,000 people aged between 16 and 22.
It found there are brands that engage with a youth audience in real life. Boots is a popular offline brand, but only a sixth of respondents following the brand through social media. Likewise, Pringles has 40% of the youth market regularly buying the brand, but only one in 12 engages with it online.
The research found that the content young people are least likely to engage with is ads, competitions and surveys or polls, whereas the content they find interesting and are keen to interact with comprises images, text or chat, video, music and articles.
In addition, the research claims that Facebook is not "dead" for the youth market, as 97% of respondents said they use the social network, with 83% using it more than once a day. It is the dominant social network for this age group, followed by Twitter, WhatsApp and Instagram.