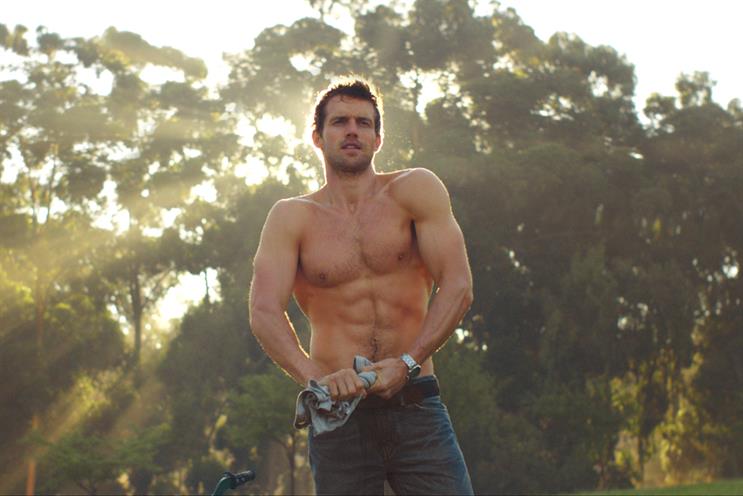 It is understood that, in the past week, a number of UK agencies have responded to an RFI from the company.
The appointed shop will work on countries including the UK, Ireland, Denmark, the Netherlands, Sweden, Finland, Norway, Belgium, France and Luxembourg.
The review is not thought to affect the agencies currently on the Coca-Cola roster as it is a new brief.
It is separate from the Coca-Cola digital roster pitch across the same region, which began in early May.
A spokeswoman for Coca-Cola said: "On occasion, as our business evolves, we review our ongoing capabilities and agency requirements. We cannot provide any further detail around our pitch processes."