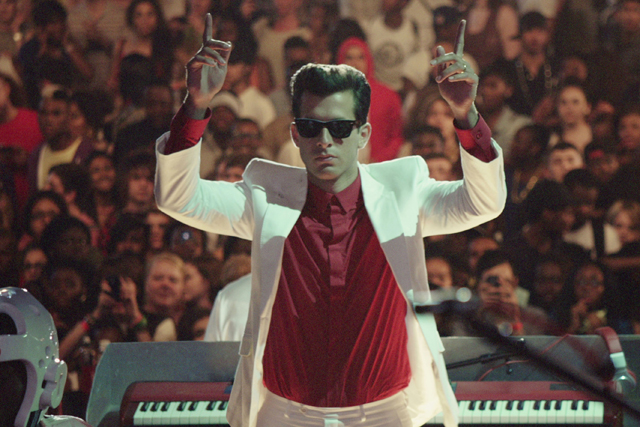 The move comes as public authorities begin targeting brands to support the London 2012 legacy plans.
Shaun Dawson, chief executive of Lee Valley Regional Park Authority (LVRPA), which controls the naming rights to the cycling arena, said that Coca-Cola 'made the association between the brand and the velodrome' after 3000 of its staff attended a licensing event at the venue. Dawson was speaking at the Global Sports Forum in Barcelona last week.
LVRPA is now open to expressions of interest in sponsorship opportunities that will take effect after the Games finish, including the naming of the velodrome.
The news comes as the Olympic Park Legacy Com-pany (OPLC) gears up to launch a marketing offensive across press and digital to showcase the sponsorship opportunities available at the 500-acre Olympic Park.
A sports marketing source added that the company would be willing to accommodate suggestions that include funding the building of new assets within the park, if this suited a brand's plan.
The OPLC declined to comment on individual brand sponsors. Coca-Cola said: "Coca-Cola regularly reviews and considers potential sponsorship opportunities with a range of partners, but we do not comment or speculate on what these might be."
Public bodies are increasingly looking to brands to fund major developments. Last October, airline Emirates signed up to sponsor the new Thames cable car river crossing in a 10-year deal worth £36m.