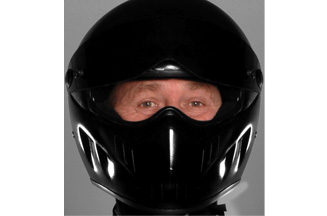 McCarthy will be promoting Coca-Cola's Great Britain Designated Driver campaign this Christmas and from 1 December will be making visits at bars and clubs around the country.

Coca-Cola Great Britain is currently celebrating its second year of the Designated Driver campaign, which rewards drivers who choose not to drink on a night out with a "buy one, get one free" Coca-Cola or Diet Coke.

The campaign will run from 1 December 2009 to 2 January 2010 in more than 8,000 bars nationwide and will be backed by an extensive multi-million pound programme as part of Coca-Cola Great Britain's Christmas 'Gift of Giving' activity.

In participating bars point-of-purchase materials will be on display, including A2 and A3 posters, table toppers, bar mats, window decals, staff badges and branded staff Santa hats.

The activity will be supported via the Designated Driver website, which will feature a 'Pub Finder' application, allowing consumers to type in their town or postcode to search for participating outlets.