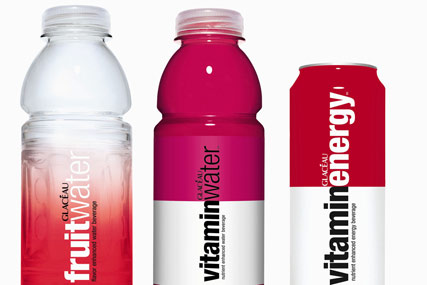 The Coca-Cola-owned soft drink contacted both roster and non-roster shops in the UK this week to invite them to compete for the business.
The brand is planning a major digital push with a focus on engaging its target market via social media. The online activity will centre mainly on the UK and Nordic regions.
Glaceau Vitaminwater has previously worked with agencies including Exposure. The shop created a UK digital and outdoor campaign in July last year highlighting the spectrum of colours used on the brand's packaging.
As part of the campaign a Facebook competition asked people to "show their vits" and "join the vit pack", for the chance to win prizes.
The brand has also used Facebook in the US to invite fans to design their own flavours as part of a competition last year that led to the creation of a new variant called Connect.
Previous advertising for the brand has caused controversy. The ASA banned two Glaceau Vitaminwater ads in 2008 which used the headlines "More muscles than Brussels" and "Keep perky when you're feeling murky".