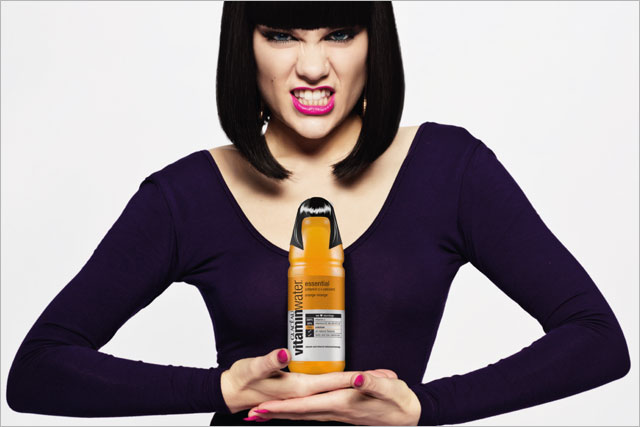 Glaceau's brand ambassador, singer Jesse J, will lend her hairstyle to promotional packs of the drink, while marketing activity will aim to boost awareness of the brand's position as a "worldwide partner and best mate" of the London 2012 Games.
The on-pack promotion is supported by digital, press, point of sale, sampling and outdoor activity, and runs under the brand's messaging, "We love Olympic Games".
Consumers can enter a competition via the brand's Facebook page, www.facebook.com/vitaminwater, to win a pair of tickets to the Games, a two-night stay at a top London hotel and the opportunity to party with Jesse J at an exclusive event for the brand.
One hundred runners-up will win handheld HD video cameras.
John Luck, Glaceau business manager, Coca-Cola Great Britain, said: "Jessie J embodies our commitment to bringing fun, colour, flavour and creativity to our consumers during this landmark year."
Last summer the brand launched a campaign targeting fashion and music savvy consumers through a series of festival tie-ups.
Follow Loulla-Mae Eleftheriou-Smith on Twitter @LoullaMae_ES