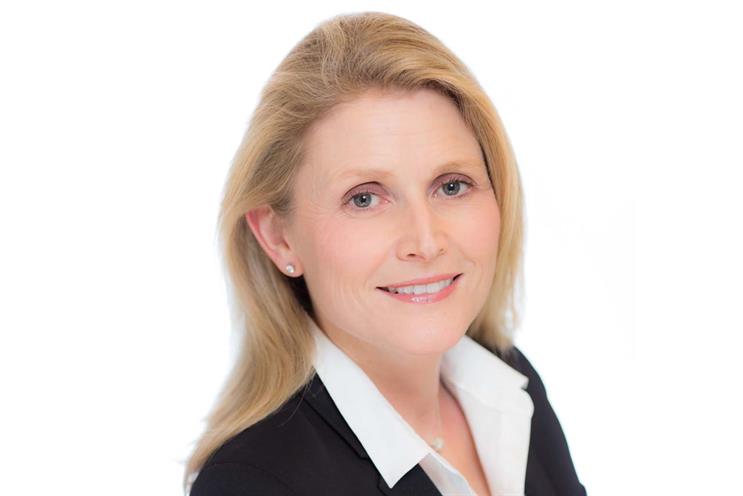 Coca-Cola announced last month it was withdrawing mid-calorie version Coke Life from the market, as part of a strategic decision to focus on Zero Sugar, which replaced Coke Zero last summer.
At the same time the business revealed that the combined sales of Zero Sugar and Diet Coke in supermarkets had overtaken those of classic Coke for the first time.
Explaining the decision, Howlett said: "All of that is really in response to consumers telling us that they want to consume differently, and us wanting to find ways to continue to grow, which we've proven with Zero Sugar we can do in that environment.
Coca-Cola, she said, is "a flagship brand that consumers absolutely love. But the point is that our portfolio will also expand, so over time, because the rest of the portfolio is growing, it'll be a smaller percentage part of that portfolio."
The business has 20 brands in the UK; while most are in the traditional heartland of carbonated soft drinks, those with the most growth potential include Glacéau Smartwater, sales of which almost doubled in 2016, according to IRI data.
Coca-Cola is now preparing to launch sparkling and flavoured versions of the brand, Howlett said.
Chief growth officer role 'brilliant' for national marketing directors
The Coca-Cola Company announced in March the appointment of Francisco Crespo as its first chief growth officer, after Marcos de Quinto retired as chief marketing officer.
Howlett said the new structure was designed to empower her and her counterparts in other markets to make strategic decisions appropriate for the local context, such as withdrawing Coke Life and expanding the Smartwater range.
"Marketing is still absolutely at the heart of our business, this is what we do," she said. But Crespo's role, which will oversee the marketing, strategy, and commercial functions, was a "great opportunity for us to put all of those functional strengths together and build a vision that we're acting on right now, she added.
"The other thing it means is that the centre will be more about doing that thinking, and it's brilliant for us as marketing directors in the markets, that we'll be given more autonomy to drive that growth, to define our own portfolio strategies.
"The growth comes from the markets, it doesn't come from the centre, and that's what that structure's recognising. We'll be able to still lean into the centre for all that expertise, but we'll drive the growth from the local markets."
Howlett was speaking to Campaign as Coke officially launched the latest iteration of its "Share a Coke" pack campaign, which this time sees bottles and cans with the names of 75 holiday destinations available to choose from, and a holiday given away every day for eight weeks.
The promotion will be supported with a new edit of the brand's "Pool boy" ad, which touched the zeitgeist with its story of a young brother and sister, and their mum, competing for the affection of the nicely toned pool attendant.
Howlett said the ad was in the tradition of the approach Coke had always taken to its ads.
"First and foremost the ad isn't an ad about sexuality – it's a great summer ad about Coke.
"There's definitely [themes of sexual diversity] – but I just think it's a nice kind of backstory that's almost like a little twist to the tale
"That's something Coke has always done, to use our advertising to not only tell a brand story, but also to live our values – back to the segregation bench or hilltop, we've always had that theme running through to represent our values around diversity or inclusion, and 'Pool boy' is a continuation of that."