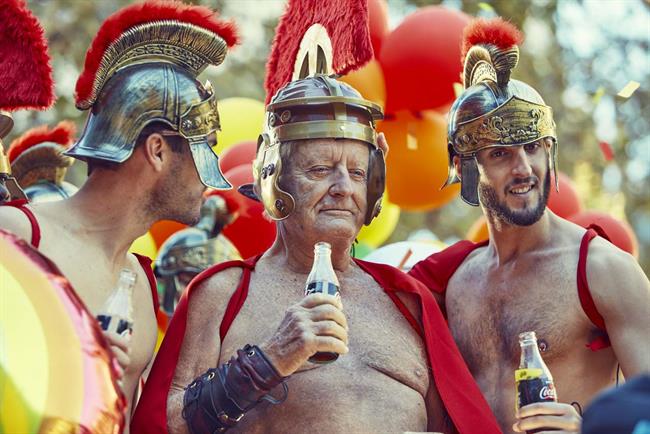 The activation in London's Shoreditch is part of Coca-Cola's Zero Sugar TV campaign which features resident of a retirement home Mr Hadley trying the fizzy drink for the first time, which leads him to think about other new experiences including getting a tattoo.
Coca-Cola said the idea behind the pop-up follows research that found that a tattoo is the seventh top choice for bucket list experiences of those aged over 70.
The Coca-Cola Tattoo Studio is open for one day on 6 February. It will also offer temporary transfers.
Aedamar Howlett, marketing director for Coca-Cola Great Britain, said: "Mr Hadley goes to extreme lengths to try something new, so we thought that the Coca-Cola Tattoo Studio would be the perfect way to reflect that while also giving people the opportunity to tick something off their bucket list."