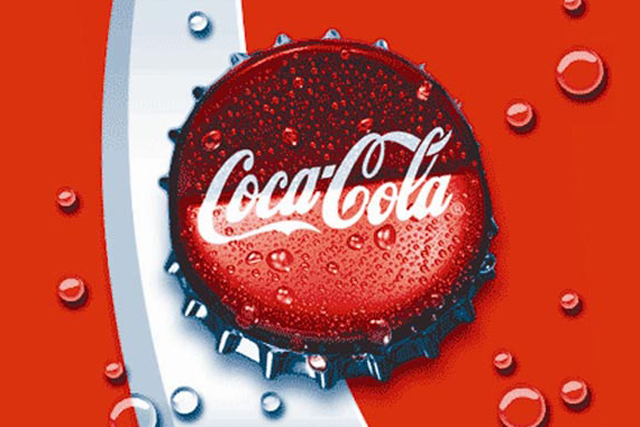 The Demos test, called Measuring Up, claims to be a new tool to measure the social impact of sponsorship, and will be tested on Coca-Cola's sponsorship of the London 2012 Olympic Games.
According to Demos, Coca-Cola approached it to get a measurement of the social impact of its Olympic sponsorship and will fund the research while Demos will retain the intellectual property (IP) on the research tool.
The test of an Olympic sponsorship's social value is believed to be the first of its kind and could prompt other sponsors to follow suit.
Coca-Cola's country manager for GB & Ireland, Jon Woods, will join Tessa Jowell MP and Max Wind-Cowie of Demos today, to disclose the details of the test.
Demos said Measuring Up aims to provide a rigorous and robust measurement of the social value created by corporate sponsorship activity.
It will allow businesses to understand the broader impacts of their sponsorship and use the knowledge as an additional metric to measure business success.
For instance, it is likely to measure the impact Coca-Cola's Olympic sponsorship impact has had on communities.
Olympic sponsorship of food companies such as Coca-Cola and McDonald's has come under attack this week by The Academy of Medical Royal Colleges.
Vice president of the body, Professor Terrence Stephenson, called for these sponsorships to be banned, while a campaign launched by various human rights and pressure groups this week called for consumers to vote for the "worst" corporate sponsor of London 2012.
On Tuesday Marketing revealed that Locog has come out fighting in defence of its Olympic partners, who have contributed a combined £700m towards the cost of the staging the games.
Today, Culture secretary Jeremy Hunt told The Times: "It's very simple. Without sponsorship we wouldn't have sport.
"Sponsors are essential to underwriting the fantastic sports provision we have both at an elite and a grassroots level.
"We have to be very careful about denigrating that support unless we are prepared to say that tax payers should pay more. I certainly don't think that in this economic climate they would be."
Follow Loulla-Mae Eleftheriou-Smith on Twitter @LoullaMae_ES