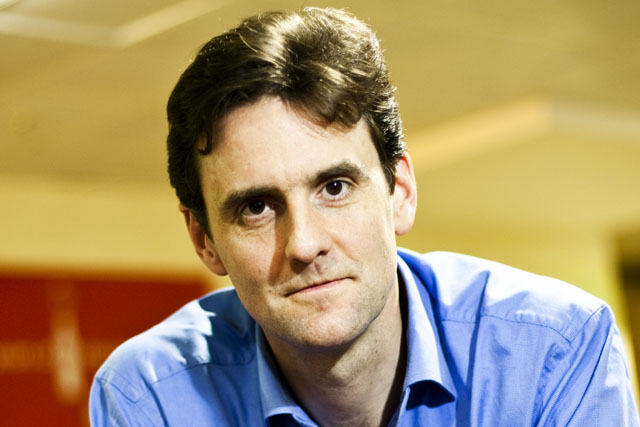 Eadie, who is considered by executives at the company's Atlanta headquarters to be a 'star' marketer, has been appointed as Coca-Cola's integrated marketing communications director for North West Europe and Nordics (NWEN).
Reporting directly to Nick Robinson, NWEN marketing director, Eadie will work on Coke's portfolio of brands to deliver 'best in class' communication strategies and plans across digital, social and sponsorship. He will also be responsible for internal marketing.
Eadie joined Coca-Cola in 2001 as a marketing manager, rising to Olympic portfolio director. In that role, he led the company's activity relating to its Games sponsorship.
Coca-Cola's Olympics marketing was intended to engage the youth audience through social and digital channels, while encouraging co-creation with this group to create a lasting legacy.