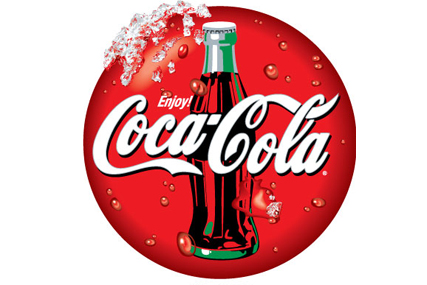 Howorth will be responsible for driving through Coca-Cola's North Western European and Nordics marketing plans in the UK in her new role.
The restructure has prompted the departure of 12 UK staff as of October 1 and the company said more are expected to follow.
Coca-Cola said the majority of the 51 staff impacted by the restructure in the UK have been redeployed within the company.
Back in April, Coca-Cola Europe disclosed that it was consolidating its 10 existing European businesses units into four, as it strove to drive efficiencies.
The business units were Iberia, Germany, North West Europe and Nordics (NWEN) and Central and Southern Europe.
The NWEN business is made up of Great Britain, Ireland, France, Belgium, Netherlands, Luxemburg, Denmark, Sweden, Finland, Norway and Iceland.
The restructure prompted the departure of GB marketing director Cathryn Sleight.
Further personnel changes include Nick Robinson becoming My Coke (Coca-Cola, Diet Coke, and Coke Zero) director; Phillipa Classey taking on the role of marketing manager for its Glaceau brand, and Michel Gotlib being appointed integrated marketing communications director.