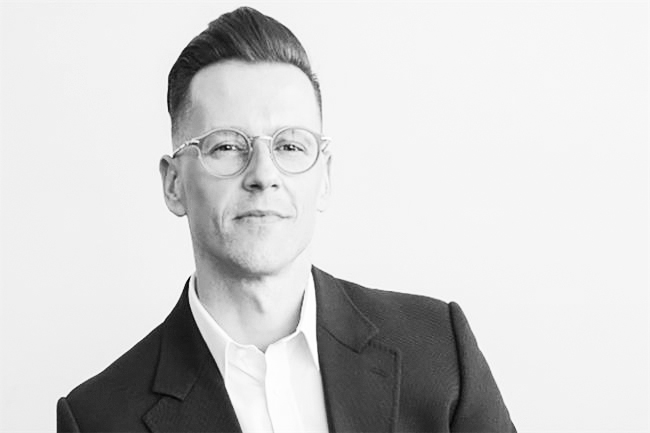 Coca-Cola has promoted Kris Robbens to marketing director across Great Britain and Ireland, replacing Paul Grace, who has been in the role for just five months.
Grace has been promoted to a newly created commercial and marketing position within the GB division and continues to sit on the GB leadership team.
Robbens has worked across a number of marketing and brand roles at Coke for 15 years and was most recently brand director for western Europe. This included working on creating the "one brand" strategy and promoting the zero-sugar varint.
Before that, Robbens led Coke's Euro 2016 campaign and has also worked on Fanta.
Between 2002 and 2005, Robbens was brand manager for Dove at Unilever Belgium.