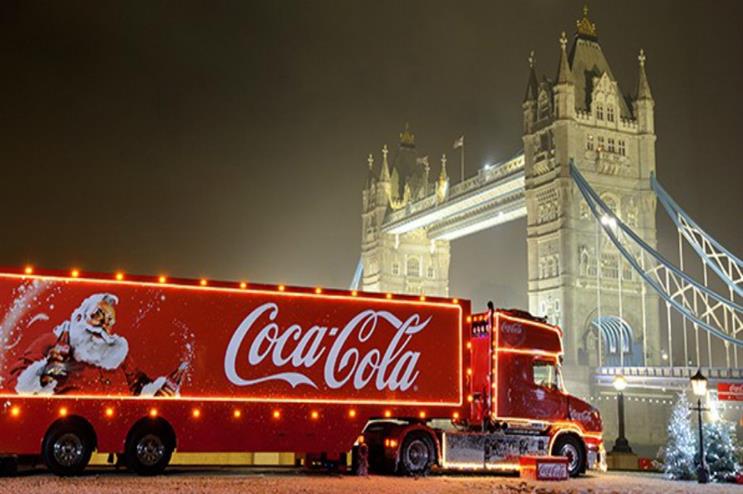 A second truck will start touring in Swansea on 16 November. The tour will finish at Intu Lakeside in Essex on 16 and 17 December.
Last year's truck featured after-dark projects and a social-powered display, where visitors could tweet #HolidaysareComing and see a personalised message appear on the truck.
Last year's Christmas truck tour once again resulted in health experts calling for an end to the annual marketing campaign, prompting The Institute of Promotional Marketing to issued a statement in response to the criticism.
Watch the route of the Coke Christmas truck
This video includes a full list of dates.
It was a secret… until now! The Truck Tour dates are here! #holidaysarecoming https://t.co/hqZQDHxAuf pic.twitter.com/YOkp3X4yl0
— Coca-Cola GB (@CocaCola_GB)
November 1, 2017