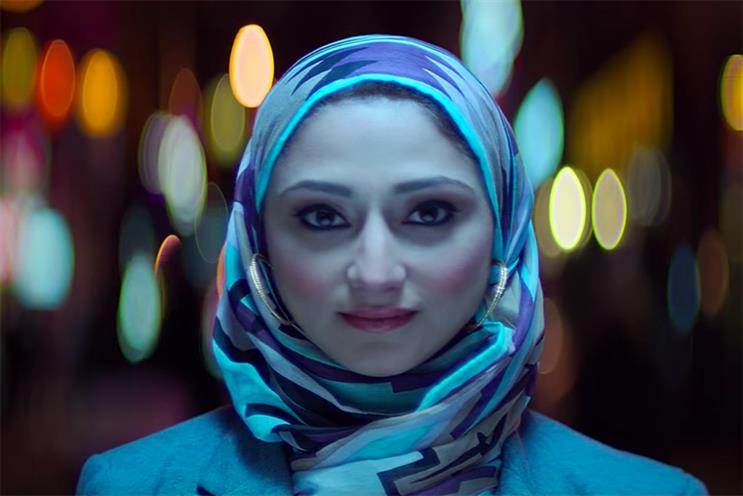 Coca-Cola returned for its 11th straight year Super Bowl on Sunday, opting to run three previously aired spots instead of new creative, even with its hometown Atlanta Falcons making their first appearance in the big game since 1999.
The reason, Coke said, was it preferred to stick with proven creative.
"Our 2017 strategic approach is decidedly different than recent years in that we are broadcasting already-existing creative," Stuart Kronauge, Coca-Cola North America senior vice president, Brand and Strategic Marketing, said in a press release. "We are excited to use this powerful platform to showcase two campaigns that tell stories, which are loved by our fans, proven to drive results for our business, and more important, illustrate the simple pleasure drinking an ice-cold Coca-Cola or refreshing Sprite brings to a meal."
But in the current political climate, even familiar ads can elicit angry reactions. Just before the game, Coke re-aired "It's Beautiful," its controversial spot first aired in the 2014 Super Bowl. The Wieden+Kennedy film features "America, The Beautiful" sung in several different languages and reveals snapshots of diverse American families—including Muslims.
Once again, the commercial stirred strong emotions in some viewers.
I'm never buying another Coca-Cola for as long I live. Maybe longer.#SuperBowl

— Andrew J Falsinator (@TheFalsinator) February 5, 2017
The left hates the big corporations until they dangle a string of multiculturalism in front of their faces. #Brainwashed

#Coke Coca-Cola.

— Jeremy Nolt (@RealJeremyNolt) February 5, 2017
.@CocaCola why not show jihadis killing Americans in your Super Bowl advert. "Together is Beautiful" my ass! #SuperBowl

— Dr. Hart ???? (@ofccadjust) February 5, 2017
McCann Worldgroup's "Love Story," which first aired in October 2016, appeared during the second quarter and focused on food pairings with Coke Zero and Coke Life.
Sprite's "Tacos," from Wieden+Kennedy, first appeared last October, but the spot marked the brand's Super Bowl debut. It may seem like an odd choice to air a film with NBA star LeBron James on football's biggest night, but James acted in Big Game commercials for Samsung in 2013 and McDonald's in 2010, proving that the Cleveland Cavaliers player has crossover appeal.