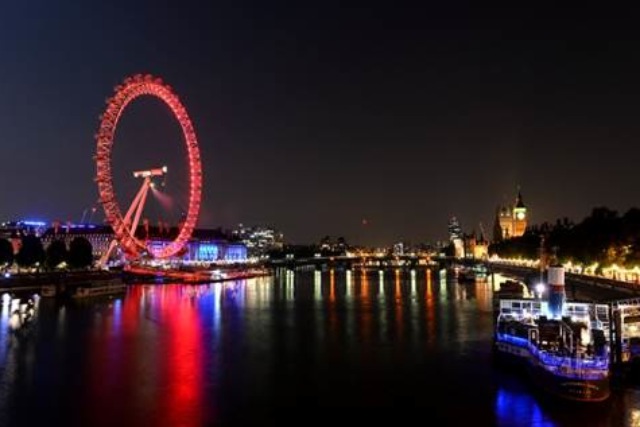 Commencing in January 2015, the deal replaces the EDF's sponsorship when it comes to an end in December. The deal includes full naming rights.
The agreement has been reached by London Eye operator Merlin Entertainments, which said it was working with Coca-Cola on a "new joint identity" that would be revealed in the new year.
The giant Ferris wheel – once dubbed the Millennium Wheel and a key component of the New Labour-orchestrated New Year celebrations in 2000, was sponsored by British Airways, before EDF took over in 2011.
Jon Woods, Coca-Cola UK's general manager, said: "We are delighted to have secured the sponsorship of the London Eye, an iconic London landmark known around the world.
"This reaffirms our long standing and successful relationship with Merlin Entertainments.
"We have a rich history in London, from our sponsorship of the London 2012 Olympic and Paralympic Games through to the many brand campaigns that have launched in the capital over the decades.
"Sponsoring the London Eye, an iconic landmark that has its own unique history, will help us play an even greater part in future moments of happiness and celebration in the capital."
David Sharpe, Merlin Entertainments' divisional director of London midway attractions, said: "We are looking forward to working with the Coca-Cola team. First, to create an exciting new joint identity designed to maximise opportunities on both sides of the partnership, to promote our brands, and create memorable moments for all our customers.
"This will be unveiled mid-January when the attraction reopens after its annual two week maintenance period, and the partnership begins."