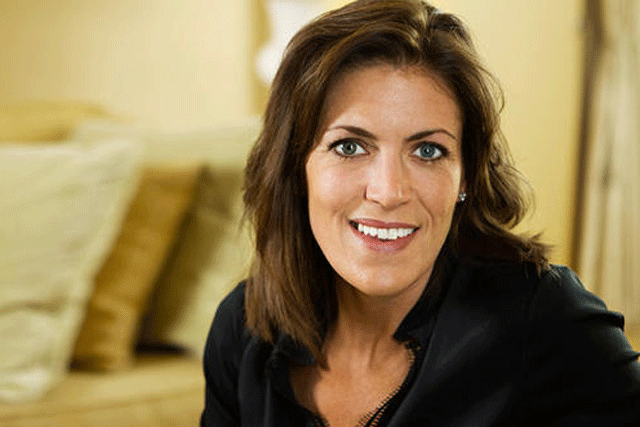 Speaking at the Cannes Lions Festival of Creativity, Wendy Clarke, president, sparkling and strategic marketing, Coca-Cola North America, shared the company's philosophy on real-time marketing with the audience using Coke's World Cup and 'Happiness' campaigns to illustrate her thoughts.
Clarke said brands could not afford to ignore the conversation: "Silence is not an option. In a socially networked world you are not safe being silent. Your truths will be filled in for you.
"You must engage in the conversation around your brand and your company."
Clarke also stressed the need for agility and flexibility, saying speed had to "trump" perfection. But she said this was not a call for more content: "The world doesn't need more content, the world needs more good content. We've got to put out work that matters into this real-time conversation."
Turning to Coke, Clarke revealed the soft drinks giant had been pursuing "new models of working" which were less hierarchical and had been "pushing empowerment down our organisation".
She said: "You can no longer have a hierarchical organisation because you will miss that context, you will not be able to operate effectively in this social reality."
Operating in real-time, she continued, also provides marketers with the advantage of "knowing more and guessing less".
"Measurement is now realtime. When we've done things wrong we know immediately in real-time," she concluded.
Want more from Cannes? Visit the international live blog powered by Campaign