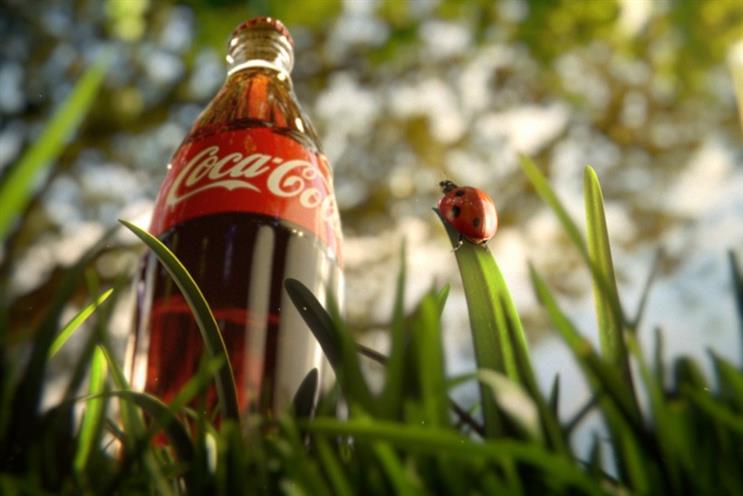 In the ad young white people are seen dishing out the bottles and using the caps to create a giant red Coca-Cola branded Christmas tree as a centrepiece in the community.
It appears to be intended to spread Christmas joy, however The Alliance for Food Health, made up of consumer rights and health groups, is calling on the ad to be canned.
They accuse that, in its depiction of light-skinned young people and its encouragement of consuming soft drinks, it insults the dignity of the community.
Mexico introduced a 4p sugar tax on fizzy drinks in January 2014, which resulted in a reduction in soft drink consumption estimated to be around 6-12%.
Coca-Cola is by far the biggest player in the drinks industry, with more than 70% of the soft drinks market.
Mexico has a diabetes epidemic and the disease is the leading cause of death in the country and the sugar tax was introduced in order to help tackle this. However, Coca-Cola argues it is overall calorie intake that causes obesity, rather than a single calorie source.
Coca-Cola was unable to respond at the time of writing and it is unclear whether it will be removed.