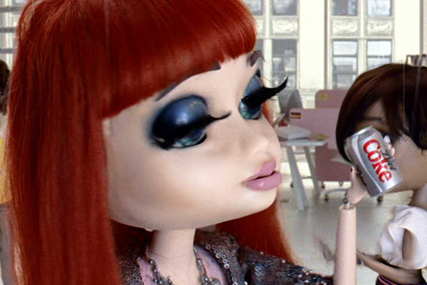 Coke's current global market structure will split into two divisions – Coca-Cola Americas, spanning North and Latin America, and Coca-Cola International, encompassing all other global markets.
The change comes into effect in January 2013.
The two new businesses will sit alongside the company's existing bottling segment, Bottling Investment Group (Big), which oversees its bottling operations outside of North America.
Muhtar Kent, chief executive and chairman of Coca-Cola, will remain at the helm of the company. He said the restructure is part of Coke's "journey" towards achieving its "2020 Vision", which intends to double the size of the business by the next decade.
Coca-Cola International will be run by Ahmet Bozer, currently the president of Coke's Eurasia and Africa group.
Bozer's new remit will span across Coke's international business units – Eurasia and Africa Group, Pacific Group and Europe Group – which will now be housed under one roof.
For now, Coke's current structure within Europe will stay in place and the company is unable to comment on any upcoming changes. However, the company has stated that "related organisational changes will be announced in due course".
Currently, Coke's Europe Group is run by Dominique Reiniche, who is the direct report for James Quincey, president of Coke's Northwest Europe and Nordics (NWEN) business.
The UK's operations sit within NWEN, where Zoe Howorth is the GB market activation director.
Coca-Cola restructured its European operation two years ago, consolidating its 10 separate European business units into four – Iberia, Germany, North West Europe and Nordics (NWEN), and Central and Southern Europe.
Kent said: "By consolidating leadership of our global operations under two large, but similar sized geographic regions and Big, we will streamline reporting lines, intensify our focus on key markets and create a structure that leverages synergies and gives us flexibility to strategically adjust our business within those geographies in the future."