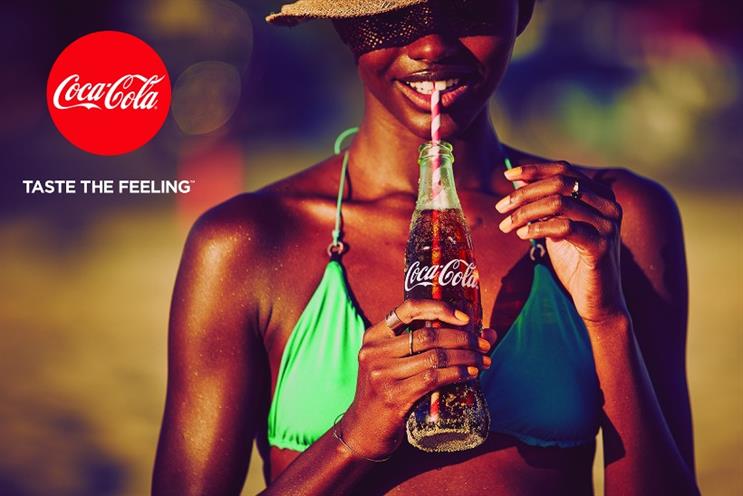 The European General Court dismissed the action yesterday (24 February), which saw Coke trying to register a contour bottle without fluting as a Community trademark, which would protect its bottle design across the EU.
The dismissal follows Coke's appeal against an earlier decision made by the Office for Harmonisation in the Internal Market (OHIM) in March 2014, which rejected the application for registration on the grounds that the bottle was devoid of any distinctive character.
OHIM did not accept Coca-Cola's argument that the mark sought should be considered as it is a natural evolution of its famous iconic bottle.
Coca-Cola had brought an action before the General Court for the annulment of OHIM's decision.
In the judgment, the General Court confirmed that the bottle did not possess any characteristics that distinguish it from other bottles available on the market.
A spokesperson for Coca-Cola told Marketing: "We are disappointed with the result and are considering whether to pursue this further to the Court of Justice."
Iain Connor, partner at solicitors Pinsent Masons, said: "It remains a challenge for manufacturers and retailers to obtain trade mark protection for the shape of their key products.
"Coca-Cola led the way when it obtained protection for its iconic, curvaceous, fluted contour glass bottle back in 1980. However, in its latest attempt to extend this protection to a less unique bottle shape, Coca-Cola failed to prove that its standard plastic bottle had enough distinctive character."