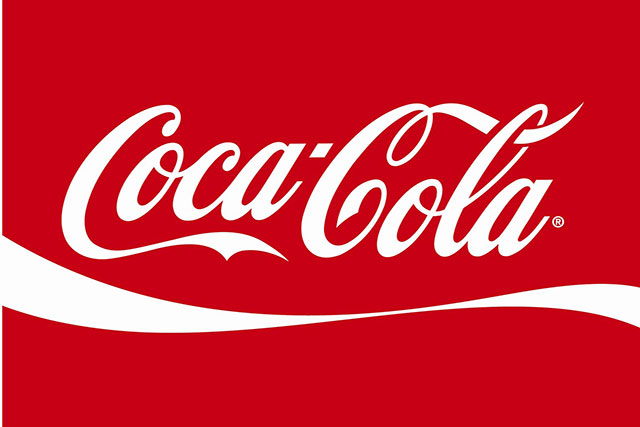 The drinks giant announced today it would roll out traffic-light labels to all products sold in the UK except its water brands. The scheme will see packaging carry colour coded labels showing fat, saturated fat, salt, sugar and calories, as well as GDA (guideline daily amount) percentages of each. The new labels will appear next year.
However, in June 2013 the company had rejected the idea, saying it would continue solely with the GDA scheme which it has used since 2007 in the UK.
But now the company says it has "gauged British consumers' views on the scheme" and decided to adopt it in order to "make it easier for people to make choices that support a more balanced diet at-a-glance whilst shopping.
Jon Woods, general manager, UK and Ireland, said: "The increased choice of products available in stores today is great news for shoppers and we believe that front-of-pack nutritional labelling can help people choose a balanced diet.
"We have monitored the labelling scheme since it started to appear in-store and asked shoppers in Great Britain for their views. They told us they want a single, consistent labelling scheme across all food and drink products to help them make the right choices for them and their families. That is why we have decided to adopt it across our full range of brands," he added.
Jane Ellison, parliamentary under-secretary of state for public health, praised the move. She said: "It will help consumers make informed choices and lead a healthier lifestyle. We want all businesses to give people clear and consistent information about their food and drink."
The move was also welcomed by chair of the Department of Health's Responsibility Deal, Professor Susan Jebb.
"Together with their other work to decrease the sugar content of their products, introduce lower calorie options and reduce portion size, it represents a real step forward for the company in recognising their responsibilities for public health and supporting their customers to make healthier choices and control their calorie intake," she said.
Coca-Cola has been ramping up its public health message, and said the move is the latest in a "series of actions" it was taking to help people lead healthier lives.
Yesterday, head of marketing Bobby Brittain announced a multimillion pound marketing campaign would roll out next week to support the launch of Coke Life. Coke Life has 30% fewer calories than 'red Coke' and is made with a Stevia blend.