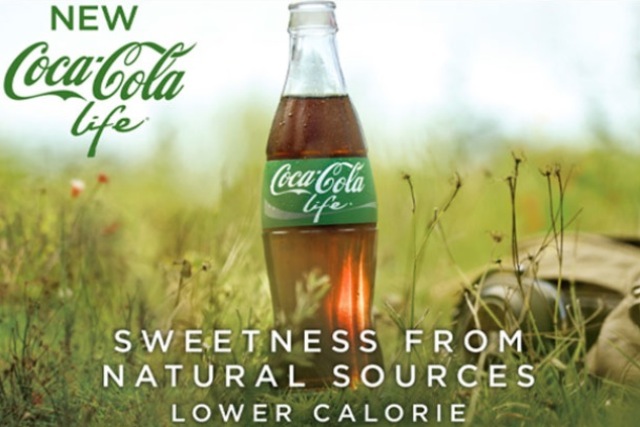 The campaign, which comprises outdoor, print, digital and experiential, launches next week with TV under consideration for next year. It will use the strapline: "Sweetness from natural sources".
Marketing, strategy and activation director, Bobby Brittain, who took the role in May, would not be drawn on campaign spend but told Marketing the brand would launch a wide-ranging campaign on a par with the launch of Coke Zero in 2006.
"This launch for us is a new member of the Coca-Cola family and we don't do those sorts every year, and we don't do those sorts of things by halves.
The campaign, which kicks off on Monday, will build throughout September and will gain momentum into 2015 when, Brittain revealed, a TV ad campaign would be "absolutely on the agenda" as the brand builds distribution and brand awareness.
"The plan is very straight forward in the sense that we're going to drive very high levels of awareness and a very high level of trial," he said. "It's all about how it tastes, so we want people to try Coke Life for themselves.
"It's going to be very comprehensive. There will be an absolute exhaustion of connection points with our consumer."
Coca-Cola Life, which is aimed at adults looking for a lower calorie option, contains a third less sugar than regular Coke and is blended with Stevia. Coke Life launches at a time where Coca-Cola continues to ramp up its public health message.
"We know exactly who our Coke Life will appeal to. It's 20 and 30 somethings who have begun to realise they're not completely immortal and that they do have a sense of responsibility about what they consume," Brittain added.
Coke Life launched in Argentina and Chile in late 2013 and is set to be rolled out to the US and Sweden, Brittain confirmed.