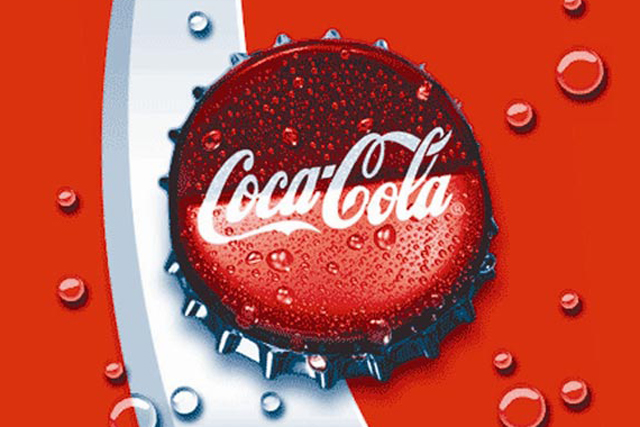 Coca-Cola's net income increased from $6.9bn in 2009 to $11.8bn in the year to 31 December 2010.
Sales for the Coca-Cola brand portfolio grew by 2% across Europe with a 15% boost for Coke Zero, in the three months to 31 December.
The Coke brand portfolio houses Coca-Cola, Diet Coke and Coke Zero, Fanta, Sprite, vitaminwater and Powerade.
The company attributed the rise to its pan-European Christmas campaign and a focus on packaging, keeping it "relevant and affordable with consumers in a continued challenging economic and competitive environment".
Muhtar Kent, chairman and chief executive, The Coca-Cola Company, said: "As we strategically invest in inspirational marketing as well as sales and marketplace execution, we again gained broad-based worldwide volume and value share.
"We intend to be the industry leader in every market we serve by continuing to invest in our brands and market execution capabilities, by advancing our sustainability efforts to drive our business, and by embedding ourselves even further into our customers' growth strategies."
In April last year, Coca-Cola consolidated its 10 European businesses into North West Europe and Nordics (NWEN), which consists of the UK, Ireland, France, Belgium, the Netherlands, Luxemburg, Denmark, Sweden, Finland, Norway and Iceland.