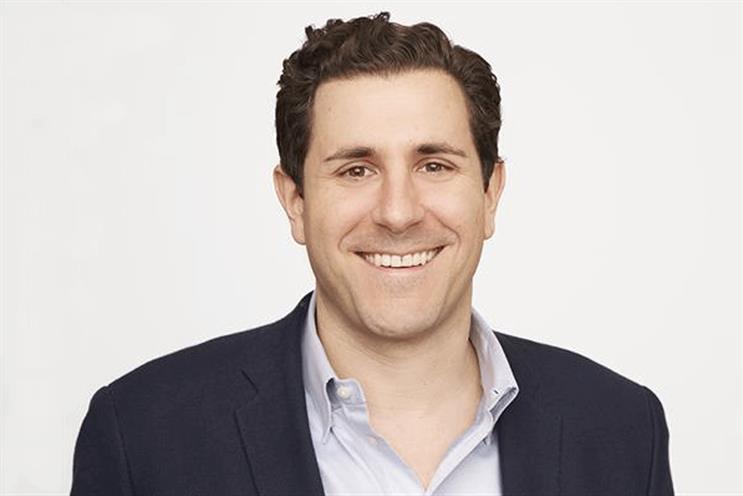 Speaking at a Yahoo event called 'Content Marketing: how brands are reinventing the way they create and distribute digital content', in London yesterday, Albano used the analogy to explain that brands should listen to what consumers are talking about.
Albano said: "In the old stages of advertising you would walk into the room and say here's my name and message, now listen to me.
"Then you have a way of content marketing where people started walking into the room and listening to what people were saying.
"I think tone of voice, listening to topics and allowing people to participate is the classic cocktail party etiquette."
Phil Taylor, the head of Britain marketing at VisitBritain, said brands that are not embracing content marketing are taking a big risk.
He said: "Absolutely there will still be a requirement for brand campaigns, there will still be broadcast but we need to find content forms that complement that story and that's where the consumer comes in, that's where their power is."
VisitBritain has been using Tumblr to push its brand, and Taylor explained that the tourism agency has had to become more "succinct" and use "more powerful ways of grabbing people's attention".
VisitBritain has used imagery, cinemagraphs (images with minor movement) and animated gifs on Tumblr.
Taylor said: "I think we've had to be more agile, and less precious about trying to map out the years' worth of content because we have to be able to jump onto trends, and we have to be able to take advantage of what people are telling us."