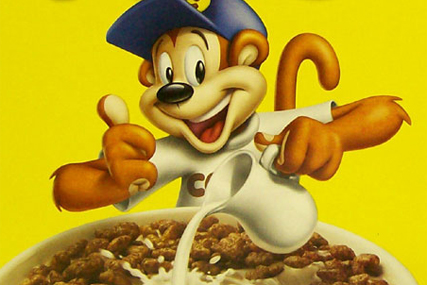 The ads, created by Leo Burnett, show the brand's monkey character in a school uniform, with the strapline 'Ever thought of Coco Pops after school?'
Children's Food Campaign co-ordinator Jackie Schneider claimed that parents were 'outraged' by the ad and had complained to Kellogg. She also questioned whether the company, a partner of the Department of Health's Change4Life anti-obesity campaign, should be promoting a chocolate cereal as an afternoon snack.
Kellogg claimed it only ever intended to run the ad for two weeks from the end of January, but as late as last week it was still up at several London sites.
Separately, Kellogg has also been criticised over the launch of Krave, a cereal comprising crispy shells with a chocolate hazelnut filling, aimed at 16- to 25-year-olds.
The social networking strategy for the product has been denounced by a user of web forum The Student Room as "annoying". Posters were also disparaging about its taste.