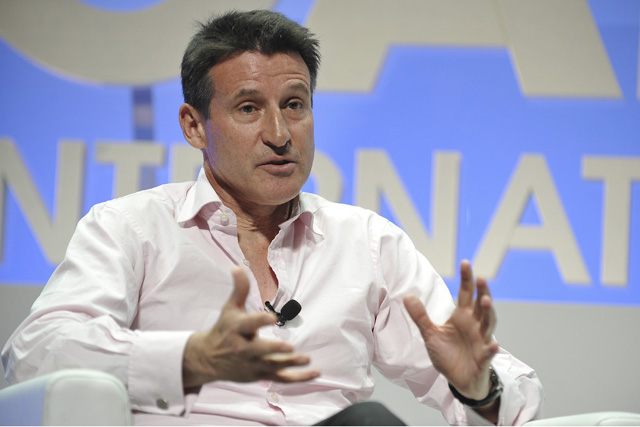 Talking to Marketing at the 2012 Cannes Lions Festival on Friday, Coe said brands have been shy about trumpeting the "extraordinary" part they have played in London 2012.
Instead, the Locog chairman urged them to tell "a coherent and compelling narrative" about their role.
"The job of [publicising sponsors' contribution] is partly Locog's, of course," he said, "[but] not all the brands have explained it well on their own behalf. There is a very good story to tell and they're not always the best communicators in this market."
"I have been saying to them, we all need to tell this legacy story government, the organising committee, the London boroughs, the individual competitors and yes, [sponsors] need to be able to have a compelling narrative."
Recent comments by Daily Mail columnist Stephen Glover, questioning why Lloyds TSB staff should take part in the Olympic torch relay, epitomised a "willful refusal [by journalists] to understand the nature of the Games' funding arrangements", Coe told Marketing.
The brands that have backed London 2012 are "not traditional sponsors" but "partners," he claimed.
Coe described them as "world-class businesses helping us deliver the project", picking out Adidas, Lloyds TSB and GE.
He defended Locog's role in communicating sponsors' involvement, saying that he "could not have been clearer" in media interviews about the role sponsors perform.
Lord Coe spoke to Marketing following a session on stage hosted by WPP chief executive Sir Martin Sorrell, during which the Locog chairman described the essential role of sponsors in enabling the Games to take place.