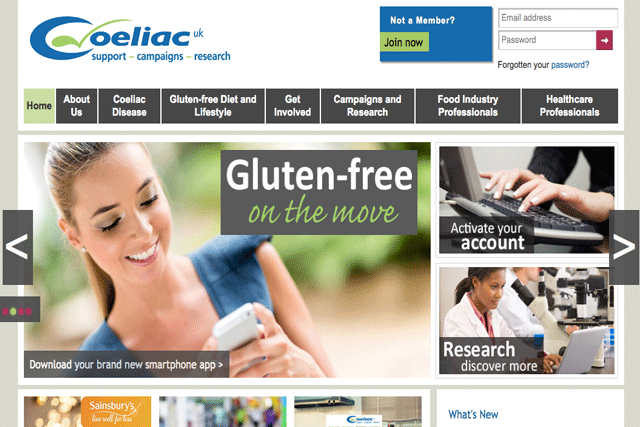 The charity wants to raise awareness of the disease and its symptoms through print, online and social media activity.
In the brief, seen by Campaign, the charity wants a campaign with a "strong call to action" to encourage people to visit an online portal to check if they have the disease, or attend an event held by Coeliac UK.
According to the charity, one per cent of the UK population has the disease but less than a quarter are diagnosed. The average time taken before diagnosis is 13 years.
Coeliac UK would like the tone of the campaign to be "positive, encouraging and upbeat". It aims to appoint an agency in January and launch the campaign in March.
The disease causes the body's immune system to attack its own tissue when it takes in gluten, which is found in wheat, barley, rye and sometimes oats.
Coeliac UK confirmed that it is speaking to agencies about a campaign, and said it is running "a small advertising campaign as part of bigger social media activity".