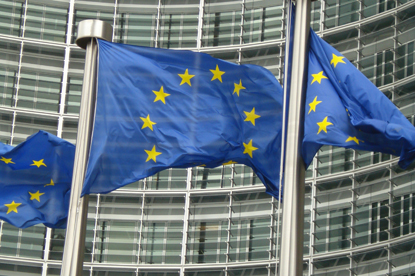 Glue will handle the online creative work and Farm will head up the creative advertising account.
The COI has also appointed Experience to handle the media planning and i-Level to handle the online media.

The campaign will remind people to sign up to the electoral register by 19 May to vote for the European Parliamentary and English local government elections, which will take place on 4 June.

The campaign will run in the UK across TV, radio, press, poster and online media channels.

Rob Cannon, the campaigns manager for the Electoral Commission, said: "Our campaign aims to ensure that anyone who is eligible to vote in the upcoming June elections can do so by ensuring they are on the register.

"We have used humour throughout our advertising to increase impact to target a traditionally apathetic audience.

"Our strategy of 'don't let anything stop you' demonstrates how easy it is to register and has performed well in research."