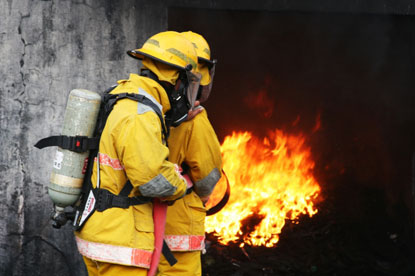 Meteorite won the account after a pitch, handled by COI, against Tequila\ London, Tullo Marshall Warren and Chemistry. There was no incumbent.

The agency will create a campaign that aims to change attitudes and perceptions towards a career in the service among women and people from ethnic minority groups.

The campaign, which is due to break later this year, will run across a variety of media platforms, including advertising, online, direct marketing and experiential.

Last year, the fire and rescue service implemented an equality and diversity strategy that outlined its aims that by 2013, at least 15 per cent of fire fighter recruits would be female.

The service also said that by then, the proportion of ethnic minority staff working across the organisation should accurately reflect the local working population.

Emma Janson-Smith, the head of planning at Meteorite, said: "We're delighted to be working with such a dynamic and invaluable service. There is so much opportunity to shift perceptions amongst these audiences."