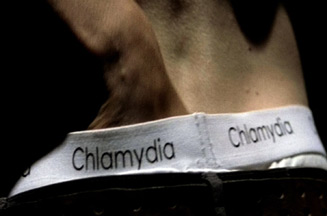 The digital agency will be responsible for new campaigns to help reduce teenage pregnancy, improve sexual health in young people, and raise awareness of the range of contraceptive choices available.
A recent strategic review held by DH and DCSF recommended evolving the way campaigns are used, engaging a broader audience of parents, teachers, young people and health care professionals.
Grand Union has worked on the COI's sexual-health campaigns since 2006. Its initial brief was to normalise condom use among 18- to 24-year-olds. Its work included ads featuring young people with clothing labels bearing the names of sexually transmitted diseases.