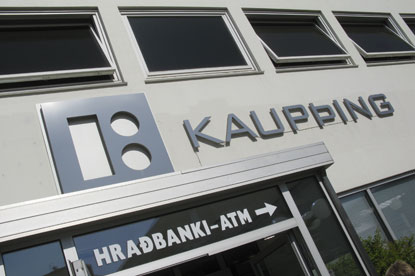 Agencies have been invited to pitch for the planning business through COI. An ad pitch is expected to follow the assignment of comms planning arrangements.

The brief centres on an awareness campaign to raise the fund's profile without damaging consumer confidence in the UK banking system. The FSCS has never advertised its services before.

The FSCS paid out a record £21 billion in compensation in the six months from the end of September last year.

This compared with just £1 billion paid from its launch in 2001 until September 2008.

The scheme's level of compensation for an individual saver increased from £35,000 to £50,000 last year when the Icelandic banks Kaupthing Edge and Icesave collapsed and some UK banks appeared on the verge of failure.

The Government said the increase would improve consumer confidence in UK banks.