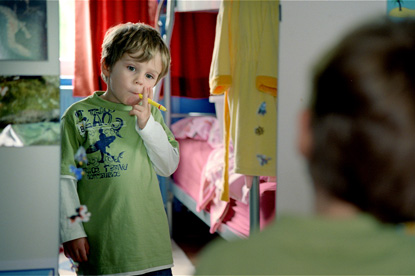 The review is scheduled to kick off in October/November and all COI media buying roster agencies have been put on notice.

Until now, COI has split its six media-buying contracts by medium across five agencies: TV and cinema with Carat, press with Mediacom, digital with i-Level, radio with Starcom and outdoor with Posterscope.

The pitch follows an operational review of COI media buying by former Radio Advertising Bureau boss Douglas McArthur, which began two years ago to examine the development of cross-media opportunities, the rise in digital media volumes and analyse how to maximise effectiveness and ensure value-for-money.

COI would not comment on the media buying review but said that a formal announcement would be made shortly.

Peter Buchanan, the COI deputy chief executive, said: "COI is currently in consultation with clients on how we best configure our media buying contracts to meet their needs and reflect the marketplace."

This week, COI became the UK's largest advertiser after its media spend jumped 35 per cent to £211 million during the last financial year, helped by high-profile campaigns for anti-smoking and road safety, among others.