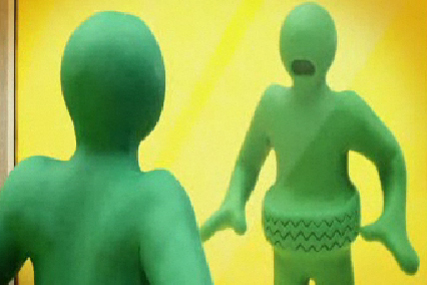 Digital spend rose 10.5% to £44m, but was outstripped by a 32.5% rise in direct marketing spend to £60m.
COI's 2009/10 annual report shows its overall spend, which includes other communications activities such as PR and events, was cut by £8m to £532m.
It claims to have negotiated a 47.7% reduction in media costs against recognised industry benchmarks using its centralised buying framework, which was not as deep as the 49.9% reduction it achieved in 2008/9.
In February this year COI changed its media buying arrangements from using a number of agencies for different media to using one agency, appointing WPP's M4C to the task.
The state marketing body's adspend had jumped 35% a record £211m under a Labour government in 2008/9, but COI is now dealing with a harsher financial climate introduced by the new coalition government.
It was told in May to run only "essential" new and existing campaigns and in June notified marketing agencies that expenditure could fall "by at least 50%" during this financial year.
It is currently undertaking an internal review of its shape and size to ensure it remains efficient and effective.
Mark Lund, chief executive of COI, said: "COI must play its part in helping reduce the deficit. This year we are more focussed than ever on achieving outcomes at a much lower cost.
"We anticipate more partnerships with brand owners, media owners and civic groups, as well as increasingly innovative approaches to joining up paid-for and other media channels."