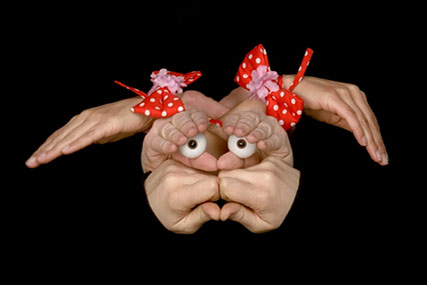 The Tory Opposition claims ministers were hiding the scale of the blitz by government departments, which includes slogans used in Labour's pre-election campaign such as pledging "real help now" to families and businesses.
The Tories said analysis by The Nielsen Company show­ed that the Government had spent £192.7 million on ads in the first 11 months of the current financial year, up from £179.3 million over the same period in the previous year.
Although the financial year ends this month, ministers have refused to reveal how much Whitehall will spend during it. They have referred Parliamentary questions to COI's chief executive, Mark Lund, who has written to Tory MPs saying it could be "misleading" to estimate the ad budget. He said: "Budgets for campaigns are not held by COI but by the commissioning department. Accurate information for the current financial year will only be published once the annual accounts have been fully audited."
A Tory source said: "The figures are clearly being kept secret until after the election. This is a cover-up."