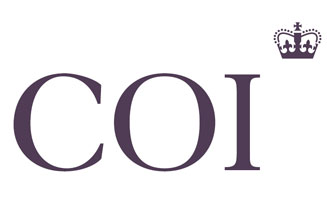 Despite the Treasury having control of Northern Rock and holding majority stakes in Lloyds Banking Group (LBG) and Royal Bank of Scotland (RBS), all three are managing procedures such as agency procurement internally.
However, Peter Buchanan, deputy chief executive of the COI, told Marketing that it was willing to make its expertise available to the banks. 'We'd be delighted to talk to any of the relevant banks, to see whether we could provide a range of
attractive marketing services, including opportunities to make cost savings,' he said.
Since the Treasury first took a 58% stake in RBS, later increased to nearly 70%, the bank has begun the process of moving its retail banking creative and direct marketing accounts into CHI & Partners.
Agencies working on LBG ad accounts, such as RKCR/Y&R on Lloyds TSB and DLKW on Halifax, are waiting to hear how chief marketing officer Nigel Gilbert will handle the group.
The COI is poised to become the UK's biggest-spending advertiser, according to data from Nielsen Media Research exclusively revealed in Marketing last week. In 2008, the COI's media spend grew by almost 20% to £178.1m; current predictions suggest that it will overtake Procter & Gamble by the end of the year.