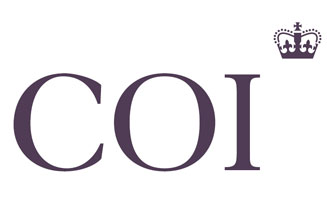 Francis Maude, the shadow cabinet office secretary, who would oversee the COI as part of a Conservative government, described Lund as 'really good news'. He added: 'He is giving serious thought to how we do more for less.'
Maude also confirmed the Party's pledge made last year to slash government adspend to 1997 levels.
Last week, at its annual conference, the Conservative Party unveiled a plan to cut civil service spending and that on quangos by £2bn a year by the end of the next parliament.