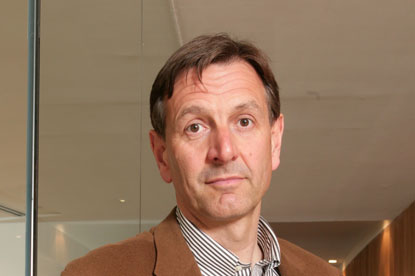 Increases in ad spend contributed to a rise of 43 per cent in total Government marketing spend to £540 million in 2008/2009.

COI claimed that the large increases were due to the growing need for government to effectively communicate important information to the public.

But the hikes are likely to attract criticism from opposition parties, which are already insistent that the present Government overspends on marketing.

In its annual report the COI said that its centralised media buying position had generated a 49.9 per cent reduction in media costs, saving £241 million.

The report also revealed that digital marketing spend rose 84 per cent to £40 million.

Mark Lund, the chief executive of COI, said: "The need for government to communicate with the public is greater than ever as society faces challenges such as obesity, climate change and the recession - Government campaigns can help save lives and save money."