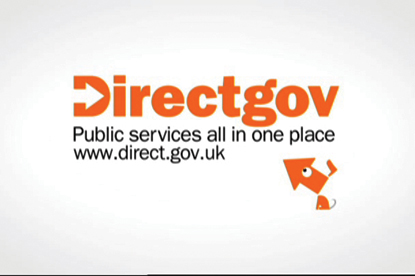 Several agencies have been approached with the brief, which includes the creation of a digital advertising campaign to increase traffic to the government website. There is no incumbent on the business.
The campaign will also aim to reinforce the positioning of the site as the portal for all government-related content.
The search for a digital agency comes after the Government decided to close 90 per cent of its consumer and business websites and transfer the content to Directgov and businesslink.gov.uk by 2011.
Following that decision, the website appointed the former customer and brand marketing director, Mike Hoban, as its director of communications and engagement.
Hoban has since appointed the design agency Thompson and Partners to revamp the visual identity of the site.
The search for a digital shop will not affect the ad account, which Miles Calcraft Briginshaw Duffy won last year.