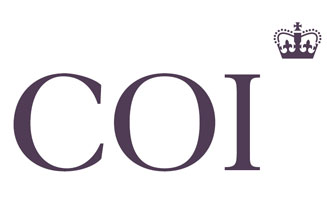 The COI is scrapping its 'Design and Creative For Print' framework and splitting it into three new categories: 'Branding and Brand Identity', 'Content and Publishing'; and 'Design and Related Services'.
Due to a new European Union directive, requiring all suppliers capable of performing the proposed contract to be invited to pitch, the COI will split the Branding and Brand Identity Framework down into 11 sub-categories.
The sub-categories are:
- Corporate branding
- Campaign branding
- Service branding
- Channel branding
- Events, consultation and experiential branding
- Accreditation marks
- Brand design innovation
- Brand engagement and guardianship
- Intellectual property and trademark services
- Brand evaluation
- Rapid-response (round-the-clock) branding service.
The three frameworks will be created over the next few months, with the Branding and Brand Identity framework open for applications in three weeks' time.
'We are expecting competition to be tough, so we will only be considering agencies that can demonstrate they provide a full branding service, with creativity and strategic ability. We need a really good mix of agencies across all the lots to respond to the variety of briefs that we handle from across the public sector,' said COI creative director, Fanny Sigler.